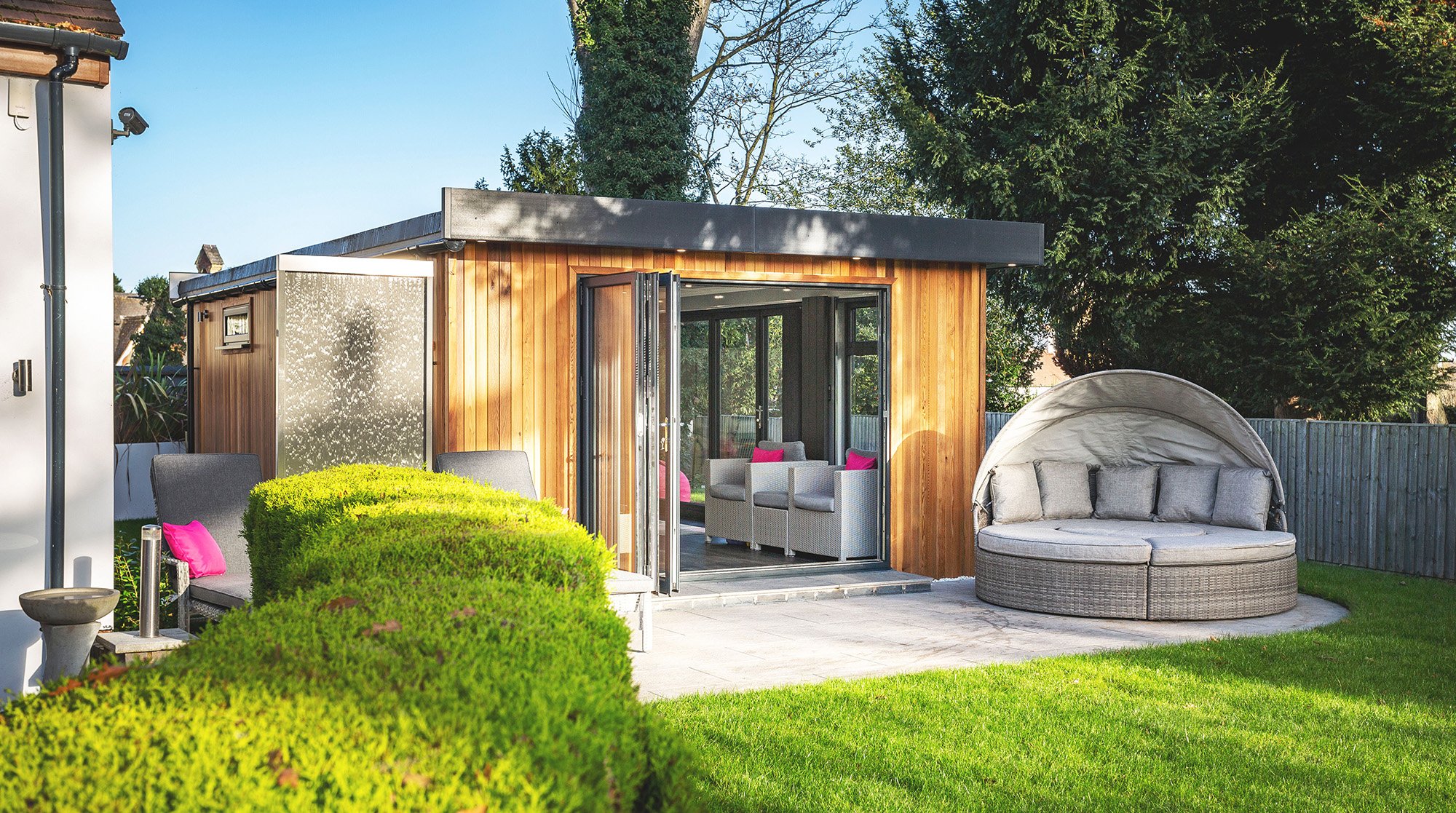 Get A Garden Room To Give You More Space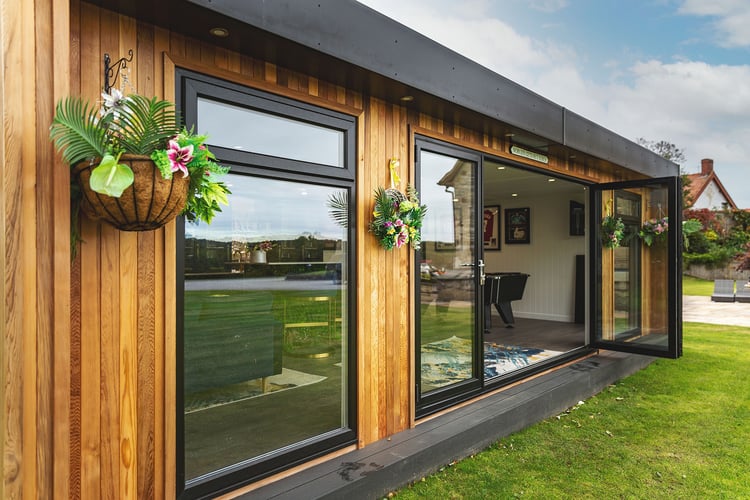 You will never be stuck for somewhere quiet to go when you have an extra room in the garden – just ask the thousands of homeowners in the UK who already have a garden room and which they have then gone on to convert into an artist's studio or arts and crafts workshop, playroom for the kids, home office, writer's room, home gym, spa etc... Actually the list can get pretty endless.
Garden Rooms Are The Perfect All-Year-Round Facility
This all-year-round facility can even be turned into a guest room for visitors at those all-important seasonal times of the year such as when the family comes to visit at Christmas, Easter, and during the summer. Not only does it give guests some space in that they don't feel 'under the family's feet all the time, but if there is any partying going on in the main house then they'll still be guaranteed a good night's sleep.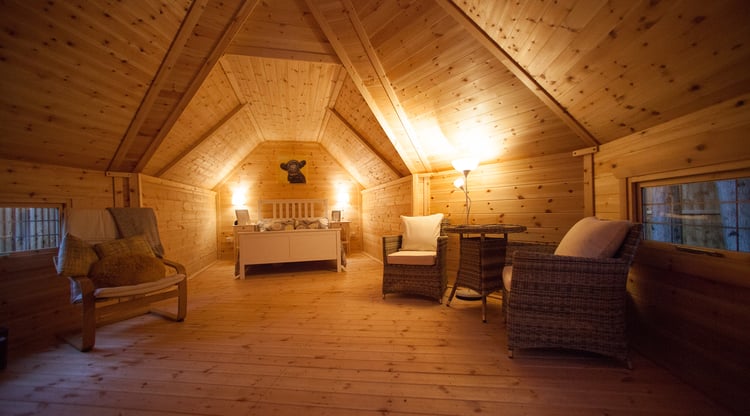 In fact, because upmarket garden rooms are insulated, properly glazed, fitted with electrics, water, and broadband connections, and often come with heating and a security system, they are perfectly suitable for putting up guests for anything from a couple of nights to a couple of weeks. Actually, it's a bit like glamping (luxury camping) in your own backyard – something people pay a fortune for these days.
Let A Garden Room Reintroduce Romance Into Your Relationship
It might also be the move you need to make if you and your other half are working and socialising so hard these days that you're not seeing much of each other. That's because being in a confined space together and being forced to communicate – as well as being 'outdoors' - could introduce romance back into your relationship. And what's that they say about 'a change being as good as a rest?'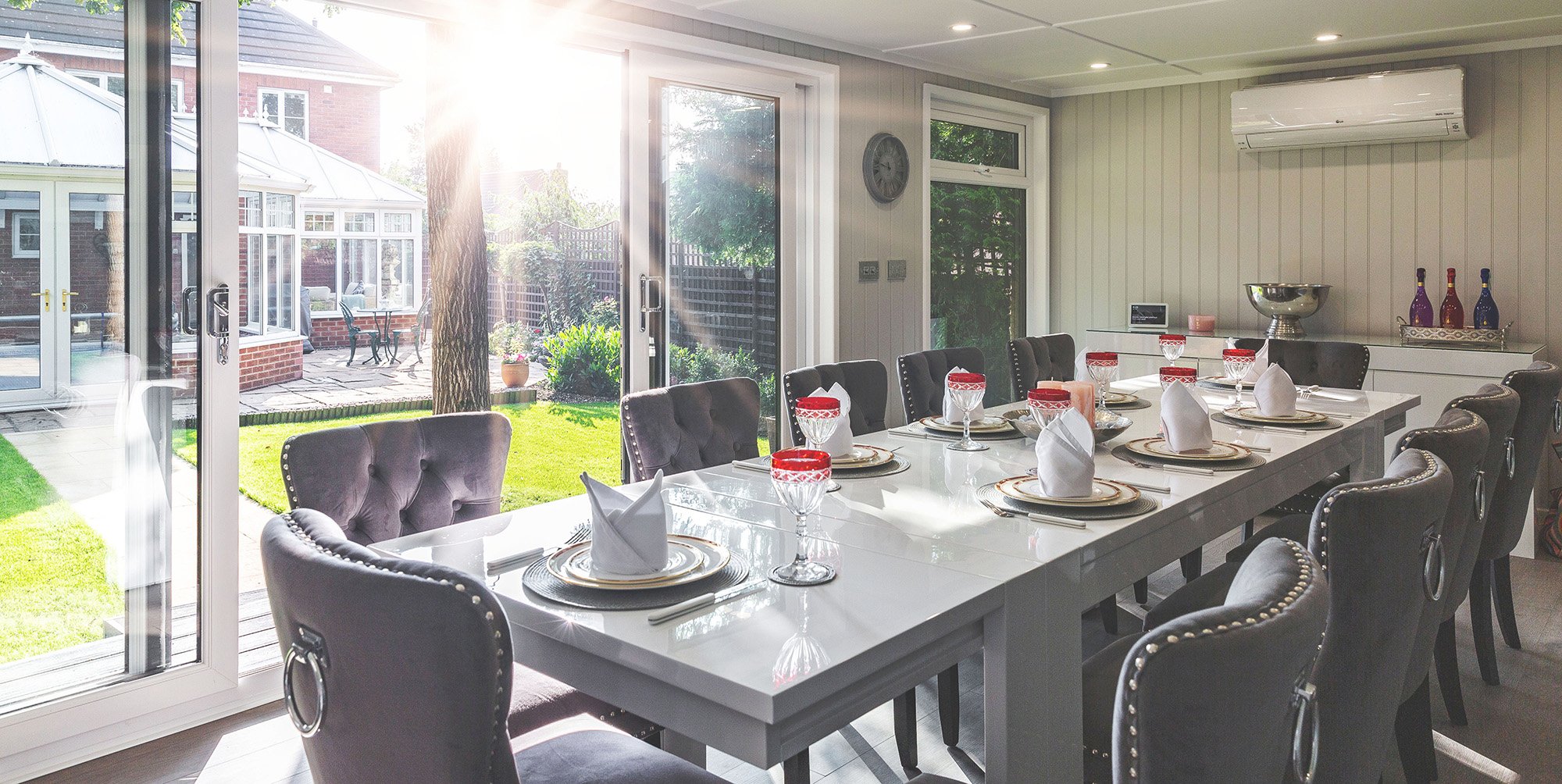 Garden Rooms Are Much Less Expensive Than An Extension Or Moving Home
Why is a garden room the perfect solution for many people in the UK in desperate need of more space in their homes? It's because it's so much more affordable than moving to a bigger home, thanks to the fact house prices continue to rise every year and mortgages remain difficult to obtain without a perfect credit rating. Then there is the fact that so many families have already extended sideways and to the back of their home that there simply isn't any more room in their home on which to expand. The garden then is the obvious choice.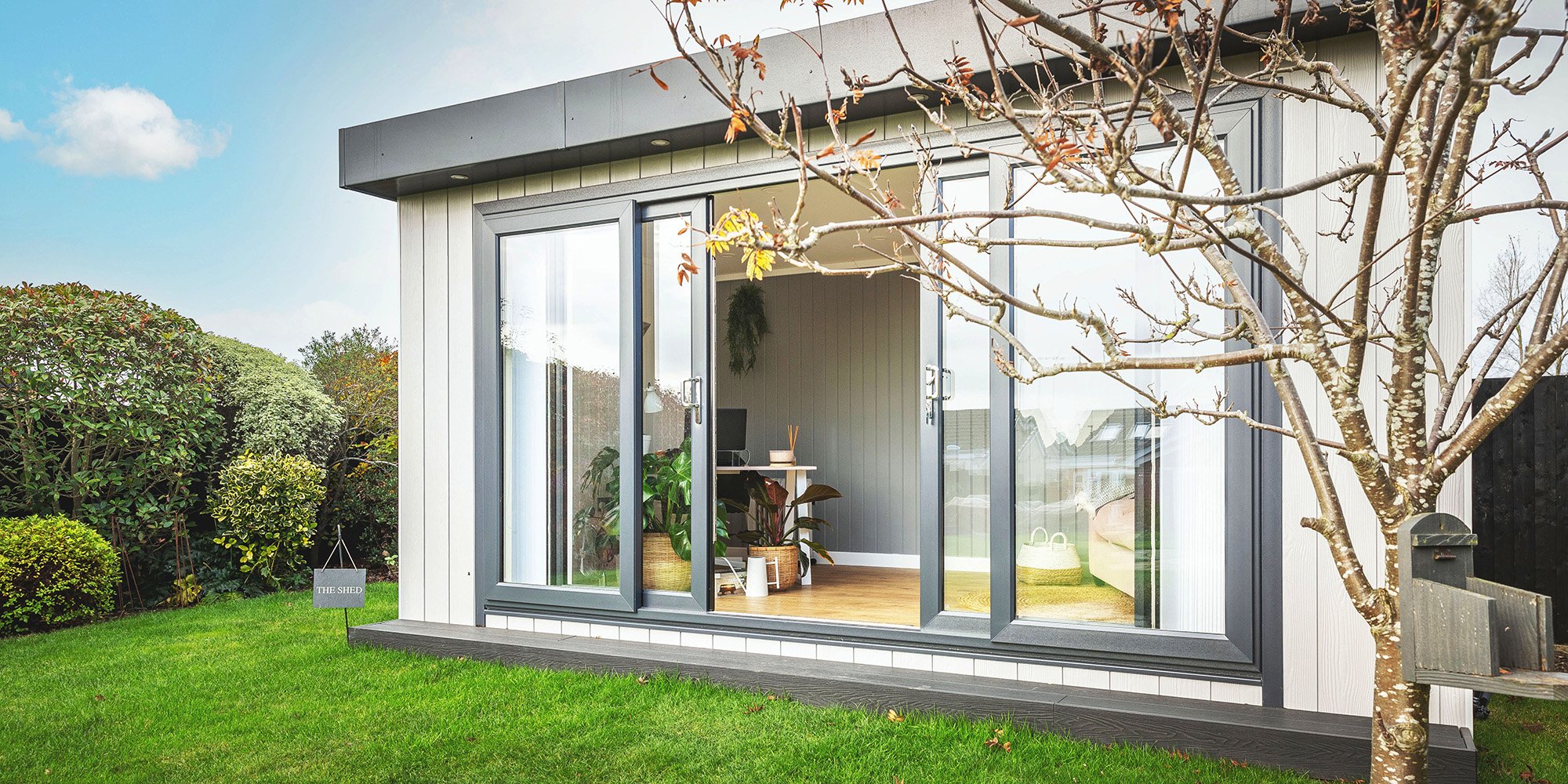 Could A Garden Room Be The Answer To My Extra Space Dilemma?
If, having read the above, you believe that a garden extra room could indeed be the answer to your constraints over space in your home, then here at Cabin Master we would be happy to come out to your home and provide you with a free consultation.
Before calling us though, why not find out more information about the benefits of having an extra room in the garden by downloading our free e-book The Ultimate Guide to Garden Rooms here. You can also call us on 0115 932 8888 for a chat or check out our current garden rooms at our main website.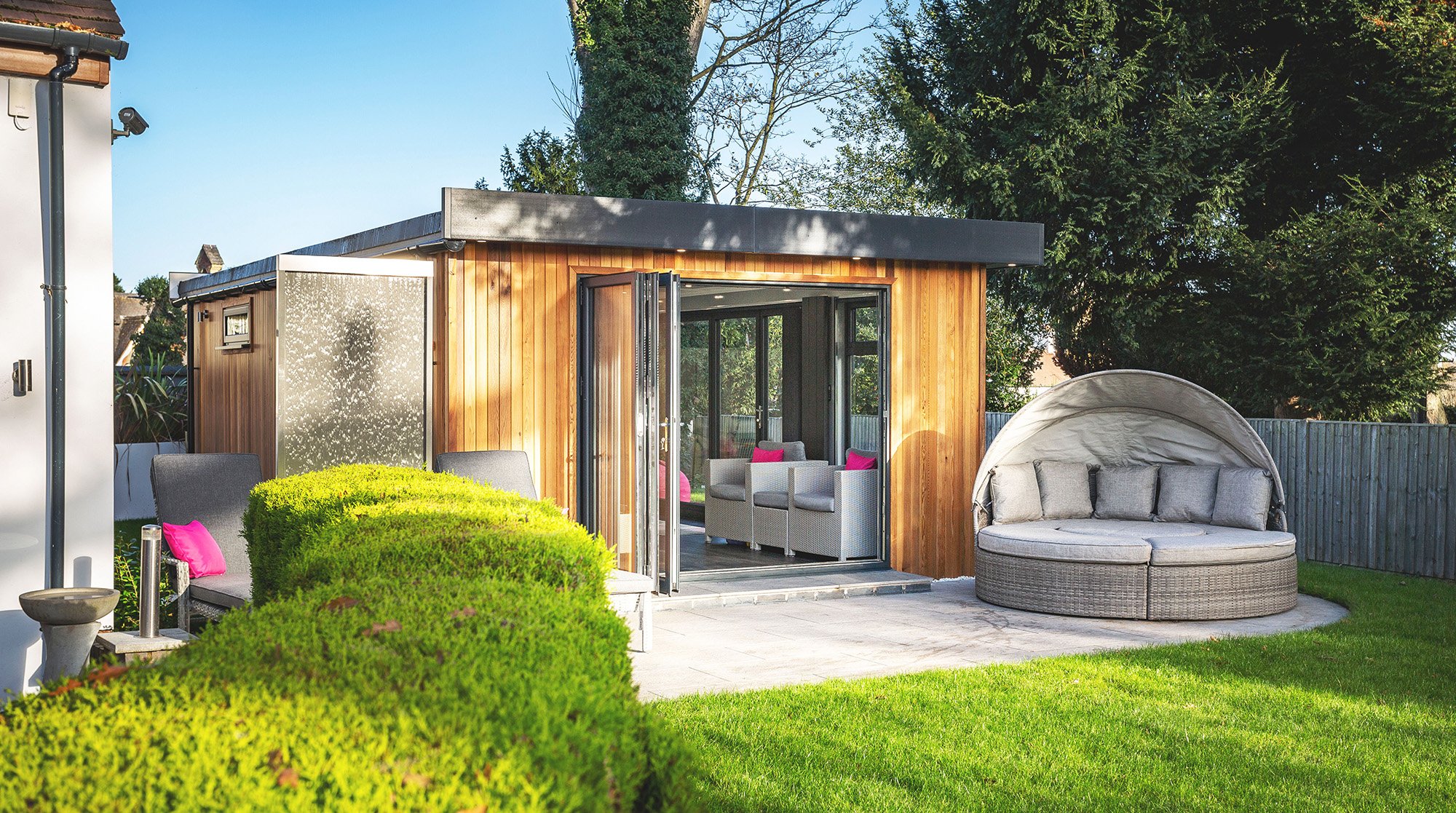 Another piece of research you could do when it comes to working out if a garden room is for you is by visiting our showsite in Nottingham and personally inspecting our sample garden rooms to give you an idea of what you can expect when it comes to owning your very own customised extra room in the garden.