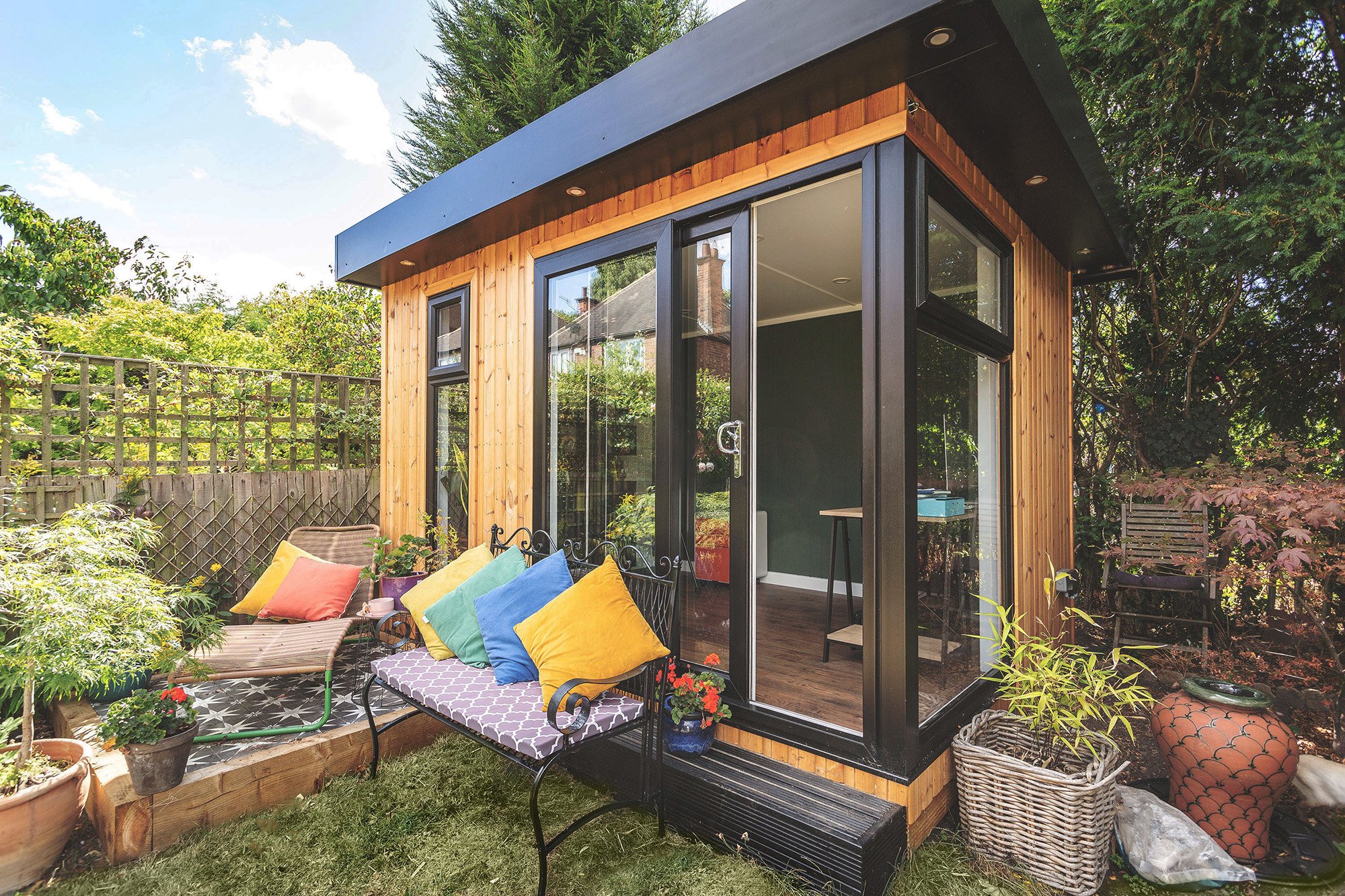 Feeling The Start Of Spring? Enjoy It With Your Own Bespoke Garden Room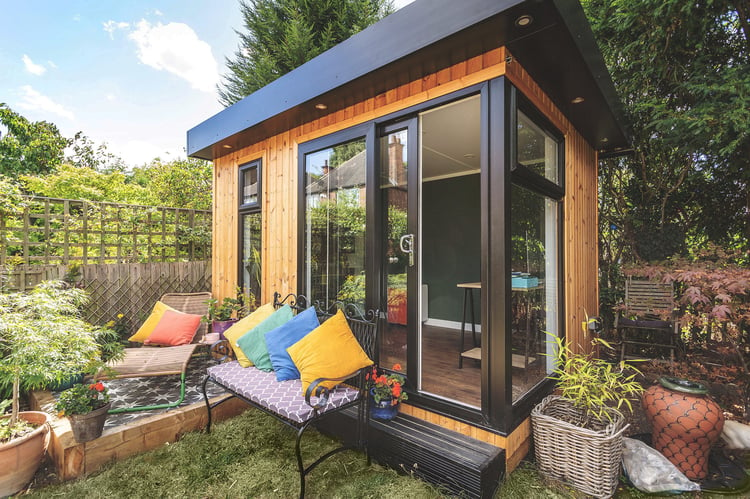 After a winter that seemed to go on for ever, the first signs of spring are unmistakable. Daffodils, new leaves and frantic birds everywhere! It might even be time to cautiously think about taking the barbecue out of hibernation.
Tradition says that the 'Englishman's home is his castle', but this is only half the story. As a nation, we have a huge appreciation for outdoor spaces. Just look at the popularity of TV programmes such as Spring Watch and the hordes of people who flock to National Trust properties whenever the sun shines.
Accordingly, gardens hold a special place in our collective heart, and what better way to enjoy a garden than by creating additional space to make it more user-friendly.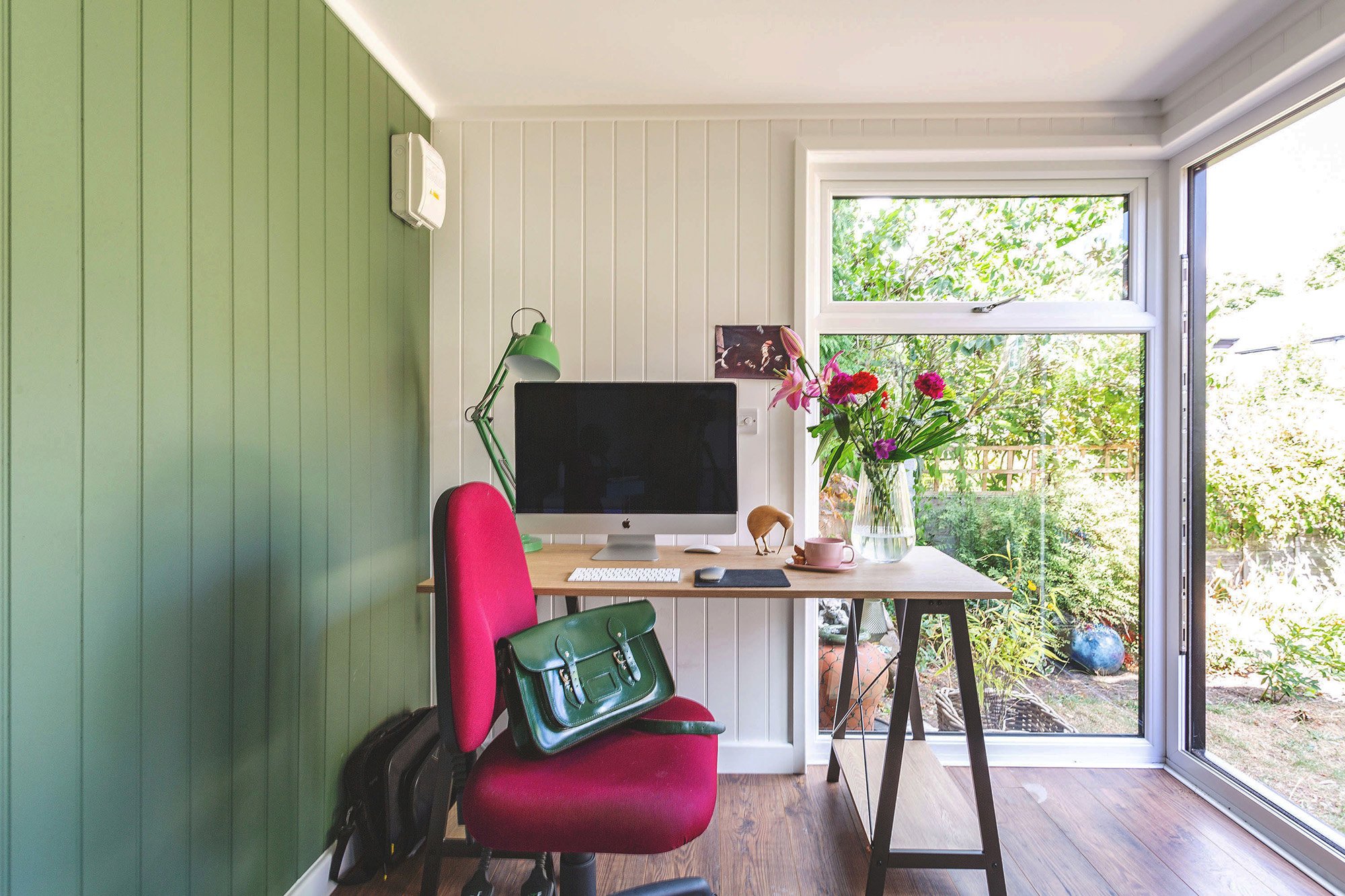 Affordable Space In Your Garden
Garden rooms are an affordable way to create more living space outside of the home. As such they are sometimes seen to eat into garden space, rather than adding to it. Homeowners with smaller gardens are therefore often reluctant to invest in a garden room that will reduce their private outdoor space even more.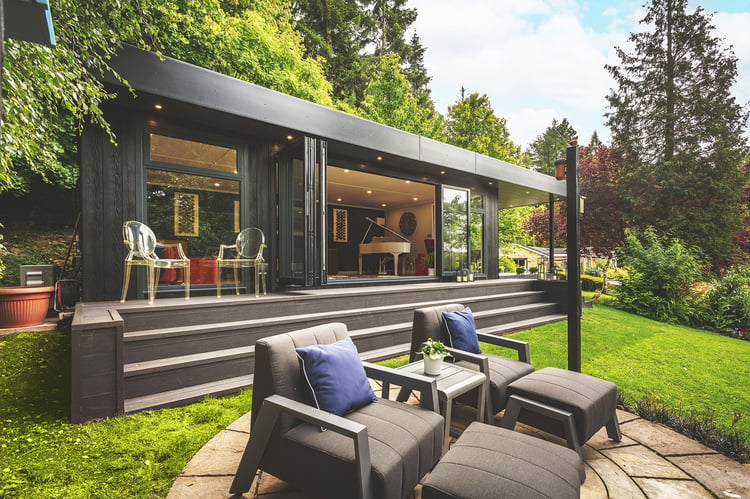 No Compromise Required
With a modern, custom-designed garden room, however, this doesn't have to be the case. Yes, garden rooms are a fantastic way of expanding the space available to your family – but you can also use them to enhance your garden experience.
You don't need to think of a garden room as a building somehow isolated from the rest of the garden. Many modern designs have expansive glass bi-fold or French doors that can be opened up to allow the sights, sounds and smells of the garden to flood in. This is a blessing here in the UK, as on early spring days like this it is usually too cold to sit outside for any length of time. You can however enjoy more outdoors time with a roof over your head – in your own garden room.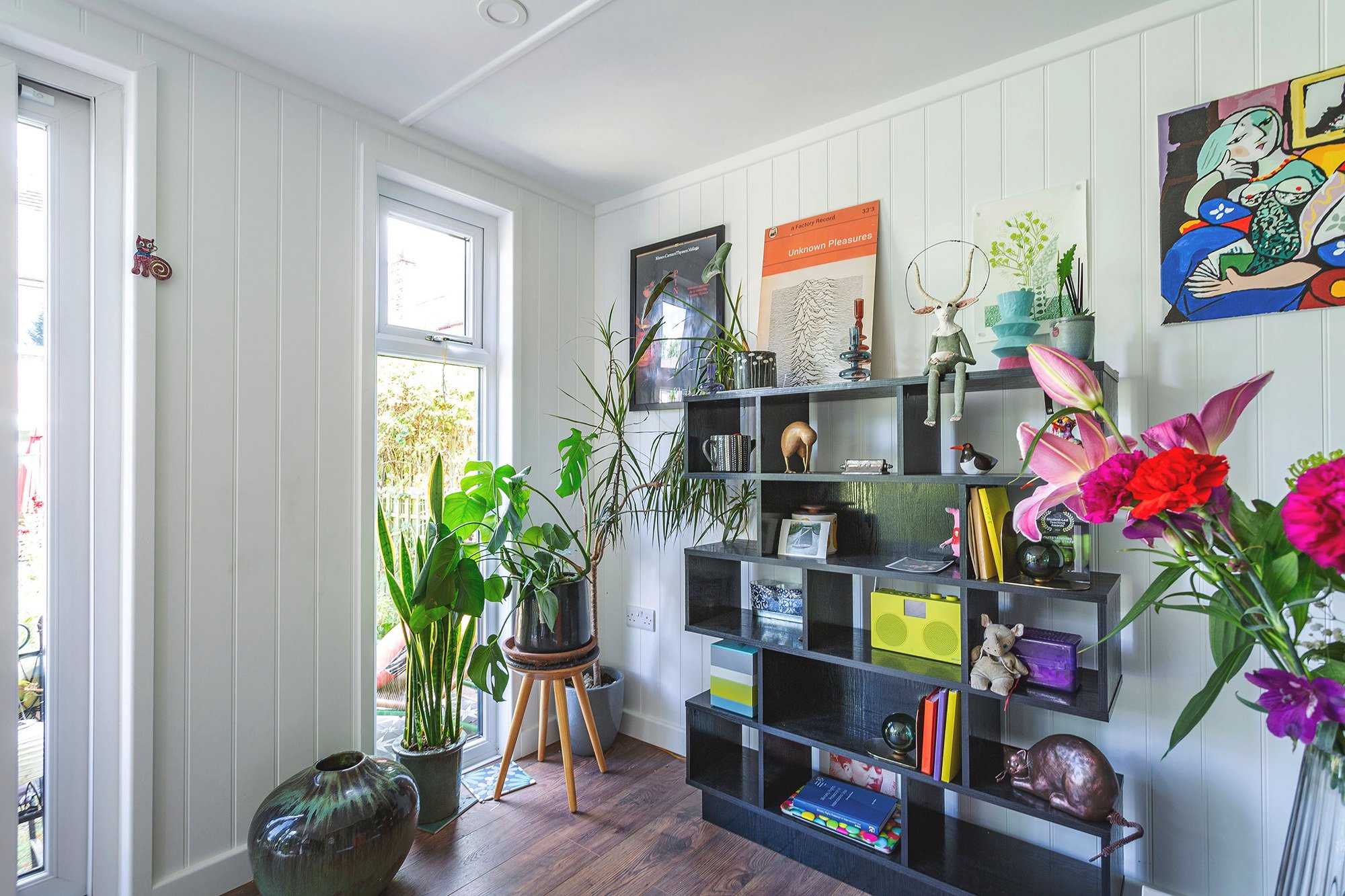 To make your garden room an even more integral part of your garden, it can open onto a patio or area of decking, which can play host to a barbecue, flowerpots or even raised beds. The choice is yours. You could even opt to add a veranda into the design of your room - adding a covered space adds even more choice to the things you can use your garden room for, especially come Spring.
So get your Spring off to a great start by thinking about a new garden room for your property. Get in touch and speak with one of our designers today!